Understanding How The Compass Tools & Tech Can Enhance Your Sale
Posted by Kyle Miller on Wednesday, December 22, 2021 at 3:37 PM
By Kyle Miller / December 22, 2021
Comment
With years of experience working in the Greater Philadelphia and surrounding areas real estate markets, one key insight that I have learned is the importance of connecting with your clients and giving them the best possible experience for their purchase or sale.
In terms of my sellers, for clients that are more data driven, I take pride in being able to share the numbers with them, and for those that are more visual I find it important to keep them in the loop with the great marketing being done for their sale. For buyers, I have amazing tech to ensure they are seeing every property that fits their needs that is listed. All of this and more are what makes being a Compass agent such a seamless experience from start to finish. Keep reading to understand some of my favorite Compass tools and tech and find out how they can enhance your sales.
Compass Collections
With the ultimate goal of a collaborative, transparent, and advisory approach to assisting my buyers, our Compass Collections tool has truly revolutionized the way I share listings with my clients and best understand their wants and desires for a new home. With this great Compass tool, I can create a deeply customized search for my clients including key search options like bed/bath count, location, and even whether or not it has a pool.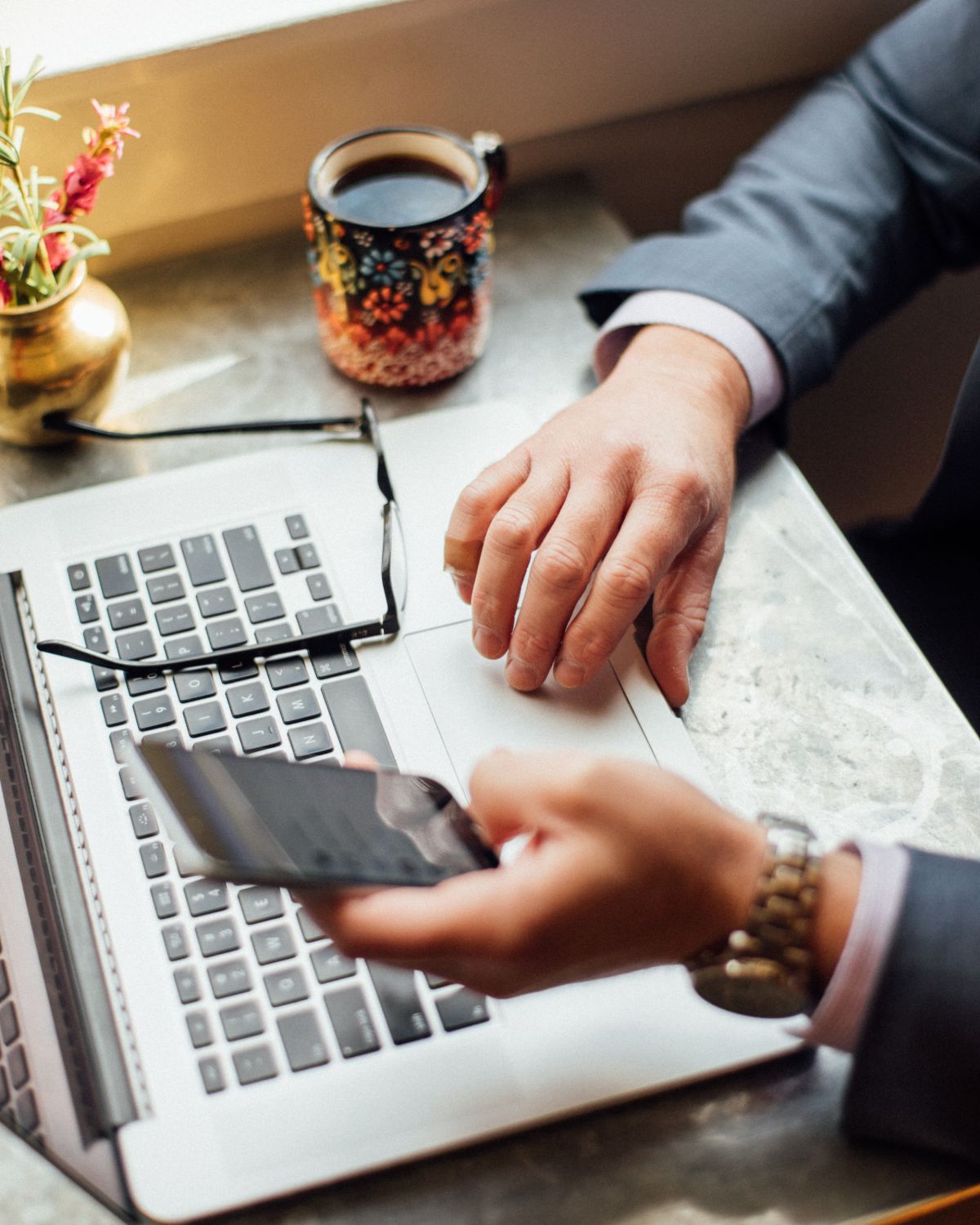 Once my clients have been added to collaborate on the search with myself or my team, we can become even more specific with their preferences. They have the option of adding comments about likes or dislikes on listings, favoring the ones they feel the most passionate about, and trashing the ones that they don't feel fit their goals. Not only are they able to get a clear picture of everything that is live on the market within their specifics, but I can also comment back to my clients to keep the lines of communication flowing and ultimately jump quickly on listings they love. This process has greatly enhanced my business and the overall sales process.
Private Exclusive / Coming Soon Listings
In the world of real estate, there is much more than active or under contract listing statuses. Real estate professionals also have the option to list our properties as coming soon to pre-market and gauge interest. However, at Compass we have enhanced this listing feature with the opportunity to list our homes even sooner with Private Exclusive listings and Compass Coming Soon Listings, which are featured on Compass.com and can greatly enhance your home's visibility.
While you may be familiar with the idea of pocket listings, Private Exclusives truly take it to the next level allowing me to create a full listing with photos, property information, a brief description, and even a virtual tour if I have it. These listings are considered "non-consumer searchable" so they can only be shared between Compass agents. Overall they are a great way to test the price, keep your property discretely listed, or even sell without ever needing to hit the open market.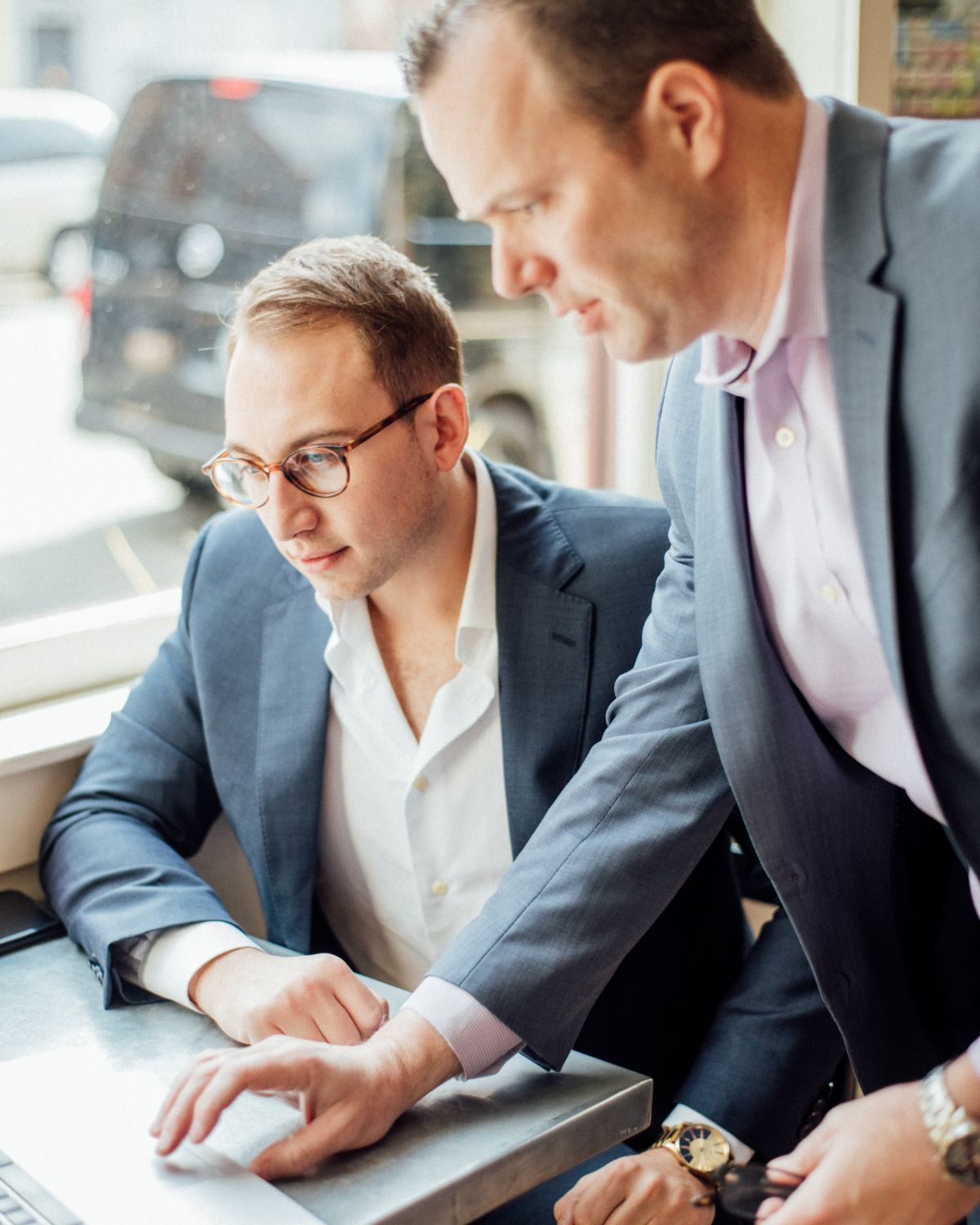 On the other side, Compass Coming Soon listings are a great way for me to pre-market and generate a great buzz around my client's listings. I can list your home as a Coming Soon for 24 business hours prior to going live in the MLS and increase exposure for when the listing is live, as well as provide pre-market insights to my more data-driven sellers
Experience the power of working with my team and leveraging Compass' exclusive tools and tech for a seamless transaction. If you're interested in learning more about these great tools and any further insights I can offer you, please contact me today!